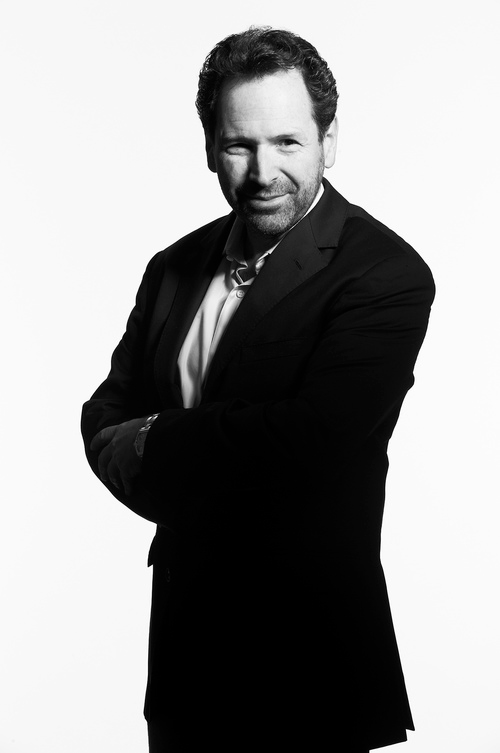 Barry Avrich, Partner
Barry's been responsible for shaping some of the largest entertainment and tourism-related brands in Canada: American Express, Cineplex, Starbucks, Fairmont and Delta Hotels, Alliance Motion Pictures and the Rolling Stones. Barry's work with the cultural sector – the list includes Toronto International Film Festival, Luminato, Canadian Opera Company, Just for Laughs, Stratford Festival, Grey Cup Festival, and Culture Days – has drawn millions of visitors to our province. Barry has authored three best selling business books on event marketing and directed over 20 documentaries and TV specials.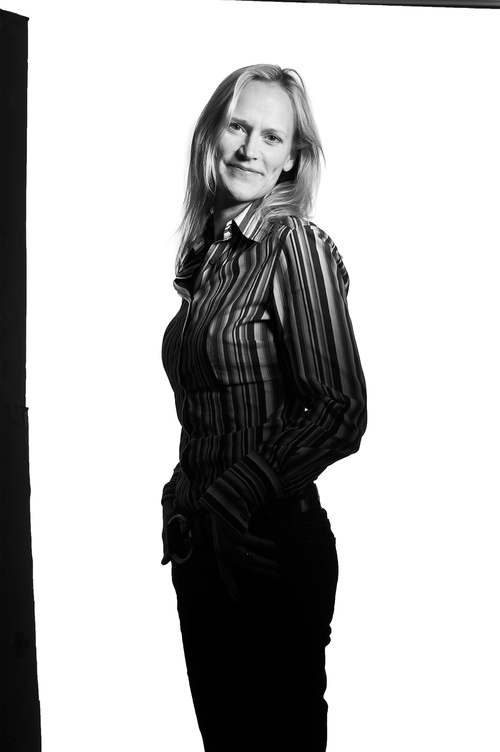 Tori Laurence, Partner
In 15 years, Tori has worked on a variety of retail, financial and cultural and entertainment brands including the Toronto Stock Exchange, CIBC, East Side Mario's, Starbucks, Globalive Communications, Toronto 2015 Pan Am Games, Canadian Opera Company, Alliance Motion Pictures, Colleges Ontario, the CN Tower, the AGO, and the Stratford Festival. Tori is a master project architect with an extraordinary ability to plan, build and manage programs with multiple partners across multiple channels. Tori's also produced five documentaries.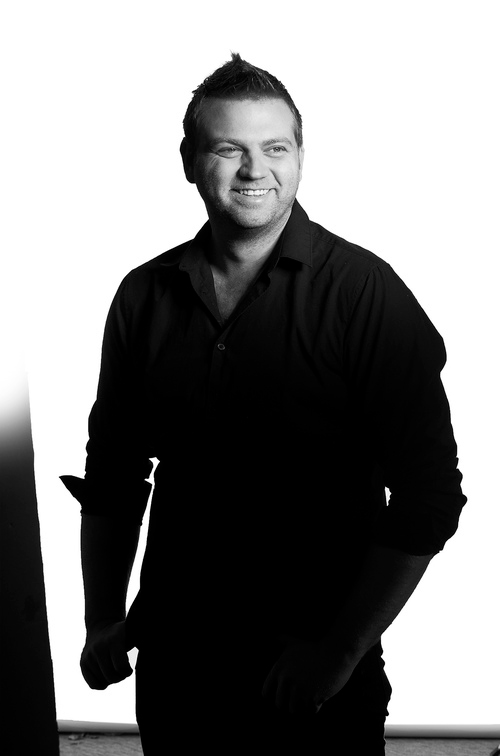 Keith Baguley, VP, Group Account Director
Over the past 10 years, Keith has led some of the largest entertainment and culture accounts in the country. He started his career working on Starbucks, Unicef and the Canadian Opera Company and has since worked on the Stratford Festival, Luminato, Toronto International Film Festival and Pan Am Toronto 2015. Keith has also led all brand activation events for American Express across Canada.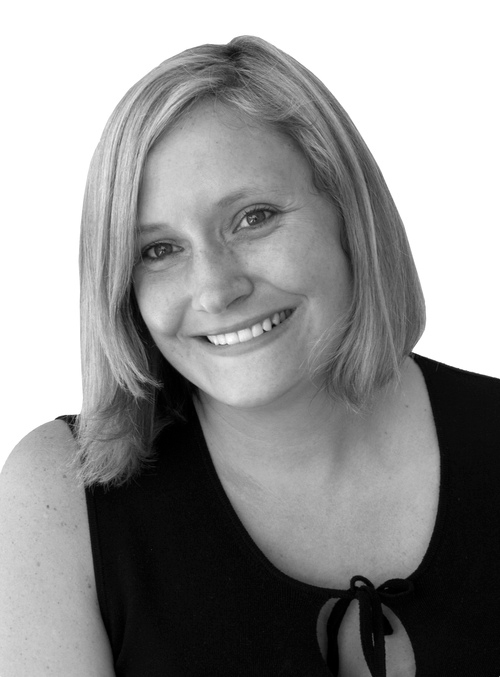 Susan Rennie, VP, Account Planning
Susan has over ten years managing detailed projects across several account teams. She has an extraordinary knowledge of print production and is hands-on when it comes to logistics. Susan's experience includes East Side Mario's (100 restaurants nationally), Starbucks Coffee (Canada and Northern United States), AMC Theatres, Colleges Ontario, OCAD U and the Toronto 2015 Pan AM Games Bid.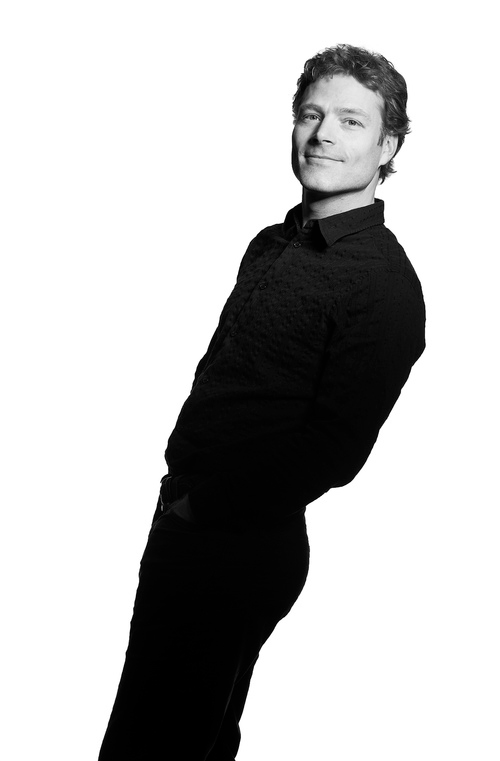 Jeffrey Halcro, VP, Creative Director
In the past 15 years, Jeffrey has brought a blend of strategy, brilliance and award-winning design to clients such as the Toronto International Film Festival,the Stratford Festival, the Canadian Opera Company, Luminato, Colleges Ontario, Toronto 2015 Pan Am Games and Fairmont Hotels.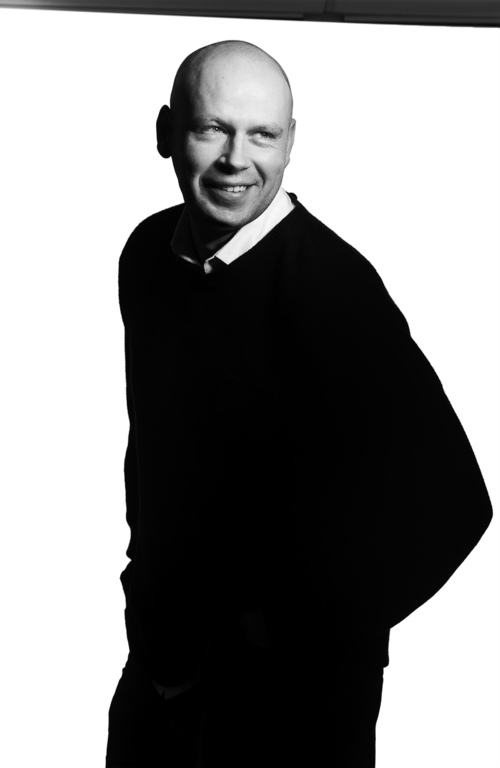 Mark Ritchie,
VP, Media Director
We produce hundreds of hours of video content for our clients every year including social media content, television spots, promotional videos and long format films.